Intelligence and Reporting for
Esports

and

Streaming Teams

Repable makes managing your team's analytics and sponsorship reporting easy, helping you spend more time with your fans and less calculating ROI.

Request an Invitation
Player and Streamer Management Centre
All the players and streamers you represent in one centralized dashboard. Add and remove players, teams and streamers quickly and easily, build prospect lists and more.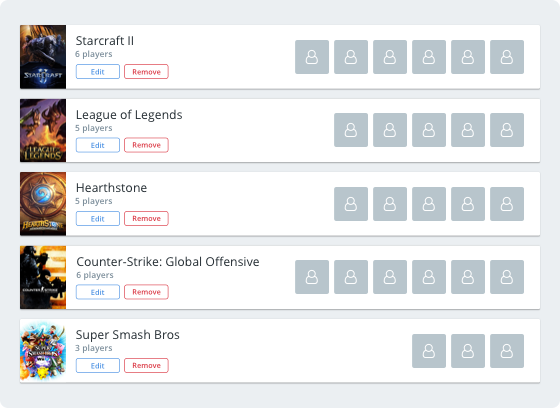 Multi-platform Streaming and Social Stats
Forget pulling statistics from dozens of social platforms and hundreds of accounts. We do the heavy lifting on the analytics side so you can focus on creating great content.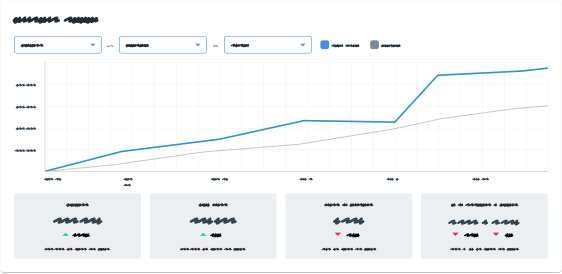 Quick and Easy Sponsorship Reporting
Brands want accountability and you do too. We make it easy to tag sponsored content and push simple but meaningful reports to your partners.