People Are Streaming Your Game.
We Help You Understand Who.
Sell more titles and reach new audiences by engaging the fans who love your games, but you didn't know existed.
Discover the right people and communities to engage with for game launches, DLC's and patch releases.
Use community management tools to help you maximize the network effect of streamers playing your game.
Request an Invitation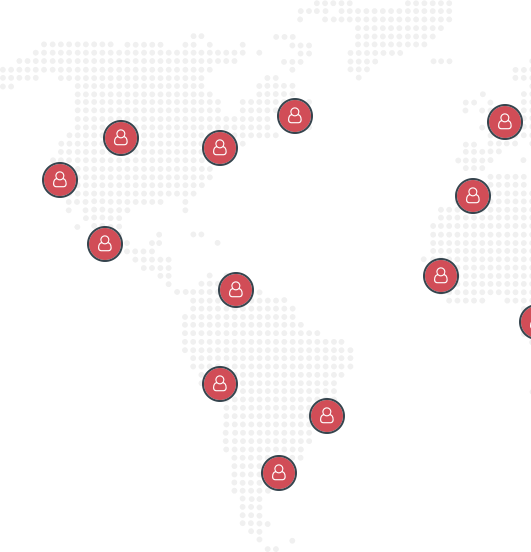 Cross Platform

and

Agnostic

Activities related to live streaming don't just happen on one platform. Let Repable manage those cross platform insights, so that you can focus on optimizing them.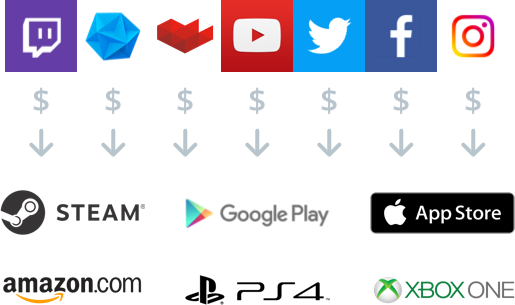 Streamer Discovery and Recommendations
The best engaged streamers and audiences for your games are rarely in top 100 lists. Our recommendation engine powered by machine learning suggests the right people to introduce your games to -- and helps you understand those already playing them.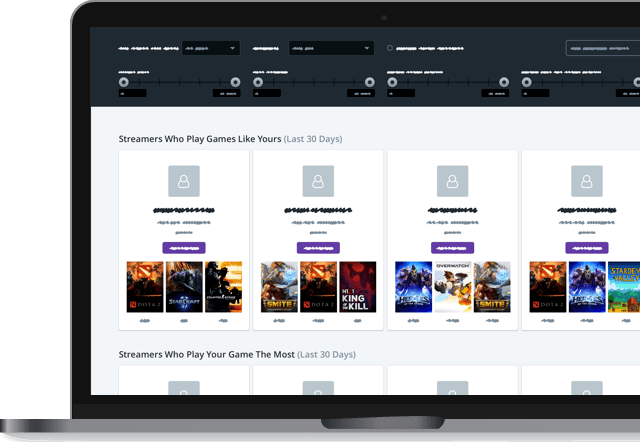 Community Management

Tool for

Live

Your streamer spreadsheets have got to go. Build workflows, smart contact lists and more to make an otherwise complicated process simple. The best part is, we generate the lists for you.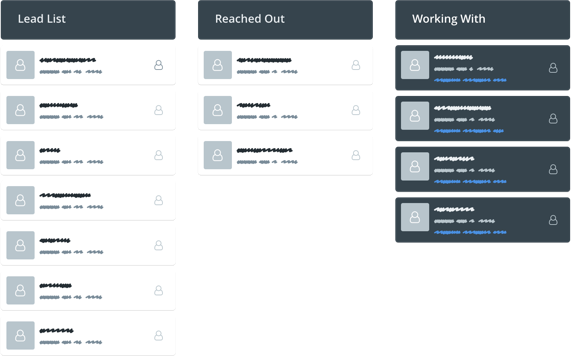 Campaign and Activation
Reporting
Understand the reach and engagement associated with your game title before, during and post launch across all relevant platforms. Our reporting engine makes it easy to understand which campaigns are working and which ones aren't.